We Support The Chimfunshi Wildlife Sanctuary in Zambia
Chimfunshi USA and Chimfunshi Germany are partner organizations dedicated to support the operations of the Chimfunshi Wildlife Orphanage in Zambia. Chimfunshi Wildlife Orphanage Trust, led by a board of trustees, was founded in 1995 to insure the future of the wildlife orphanage. The Trust is responsible for the lifetime care and feeding of over 130 chimpanzees in northern Zambia.
Chimfunshi began in 1983 when a game ranger brought a badly wounded infant chimpanzee to the cattle ranch of David and Sheila Siddle. The Siddles nursed that chimp back to health, thereby establishing a tradition of care and respect that forms the legacy of the sanctuary.
Chimfunshi Wildlife Orphanage is one of the largest and oldest chimpanzee sanctuaries in the world, providing a home to some 130 chimpanzees in large open areas totaling approximately 10,000 acres. The chimpanzees at Chimfunshi live in six large enclosures within the natural forest.
Once a chimpanzee is rescued and arrives at Chimfunshi, Zambia, it is guaranteed a lifetime of care and security in large natural enclosures. This responsibility is a herculean, and expensive, task – involving over 70 employees and their families. The sanctuary is a member of the Pan African Sanctuary Alliance.
Your financial contribution to Chimfunshi USA goes directly to the Chimfunshi Wildlife Orphanage Trust in Zambia. The complex operation of the sanctuary in Zambia is dependent on donations and grants. As board members, we make regular visits to Chimfunshi, Zambia to not only stay current with operations of the organization but to also identify funding priorities and insure fiscal integrity for the benefit of the resident chimpanzees on behalf of our US donors.
Support The Refuge
Get a tax deduction and support the chimps at Chimfunshi at the same time.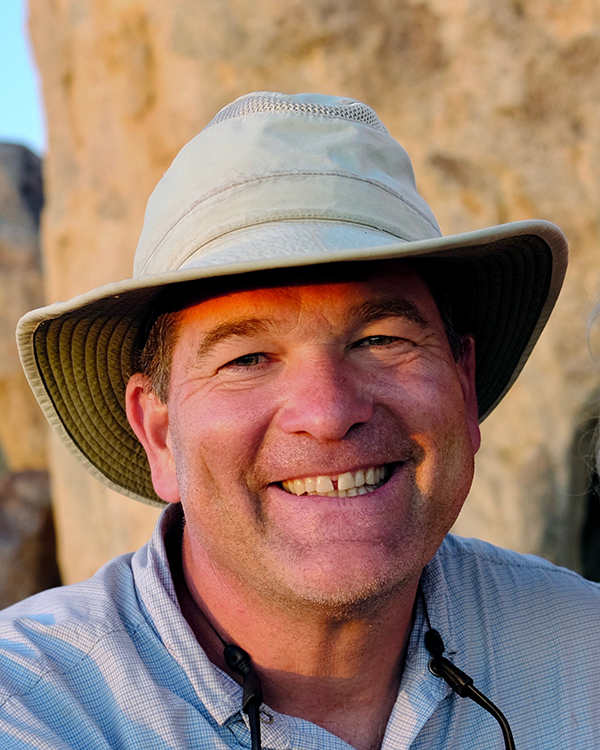 Colburn Shindell
Board President
Colburn Shindell is a former secondary school educator and head of school who now focusses his teaching on adult literacy. An avid traveler and passionate conservationist, Colburn spent 2017-2018 traveling through Africa learning first-hand the challenges facing wildlife. His experience fund-raising and leading non-profits complement his dedication to and love of wildlife. He and his family live in Reno, Nevada.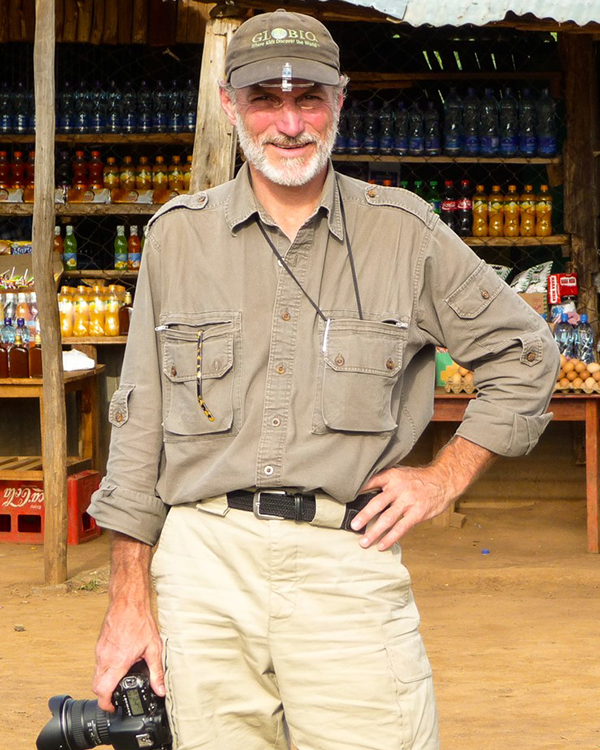 Gerry Ellis
Board Treasurer
Gerry Ellis is an environmental photographer/film-maker. He is currently working around the world on a multi-year education and public awareness project called Apes Like Us, to heighten concern for survival of great apes. Gerry is the creator and host of the YouTube channel Apes Like Us. He is founder and Executive Director of the education nonprofit GLOBIO.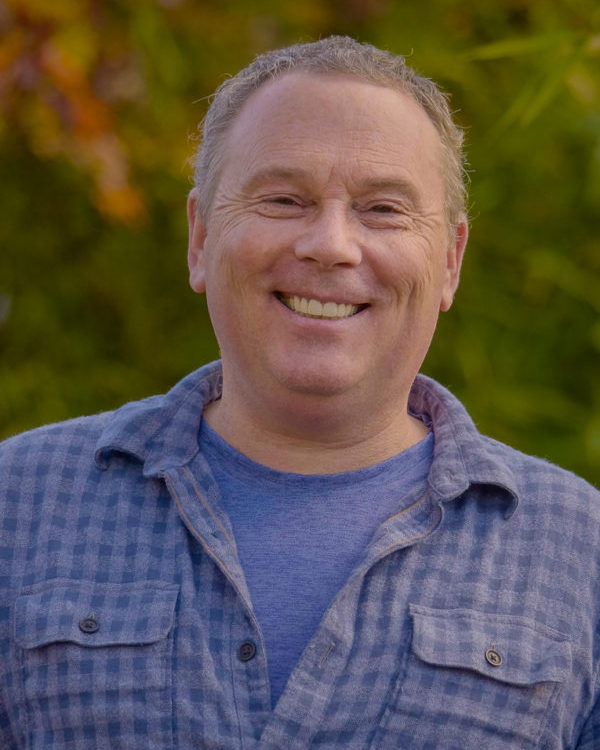 Arthur Donaghey
Board Secretary
Arthur Donaghey is a business owner based in Portland, Oregon. He has over thirty years experience in construction management, development and finance. He formerly was the Secretary for the nonprofit Eugene Celebration.